Lomax are still travelling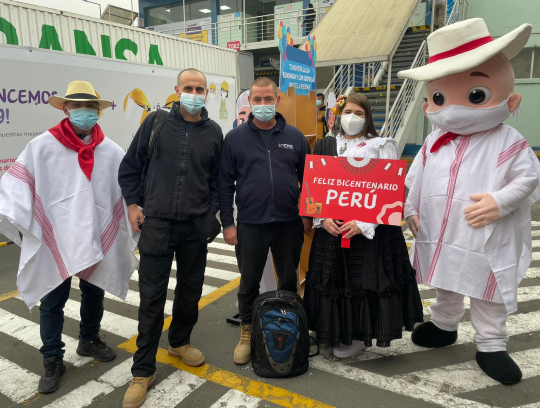 Despite the pandemic, our engineers are still providing excellent service to our customers around the globe.
Currently, Karl and Alan are in Lima, Peru to oversee the installation of two twin drum spiral freezers.
the Installation is planned to take a couple of months so our team will be visiting the site to ensure the project runs smoothly and without delay.