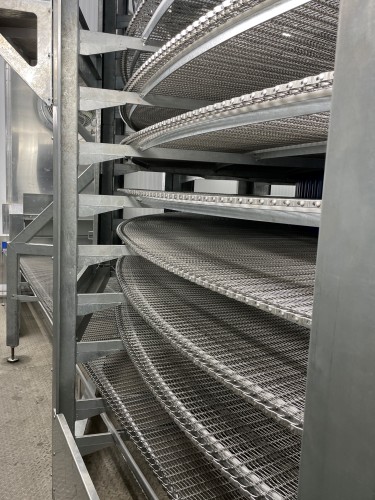 Go Big or Go Home
Producing 17,000L of ice cream per hour:
Lomax complete installation of two Spiral Freezer Hardening Tunnels for a leading ice cream producer in the USA.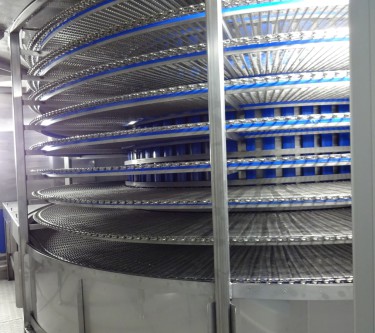 Lomax Deliver Thailand Project
Lomax was awarded the contract to supply and oversee the installation of a Twin Drum Spiral Freezer for a global ice cream manufacture in Thailand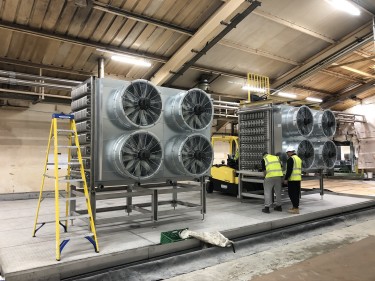 Spiral Freezer Relocation
A leading UK Bakery asked Lomax to relocate a Spiral Freezer. Despite challenges caused by Covid-19 Lomax rose to the challenge.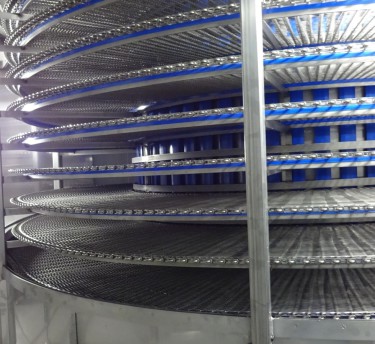 Ultra-Efficient Compact Spiral Freezer
Lomax was asked to design, build and install an Ultra-Efficient freezer that would boost production for a famous Cornish Pasty maker.