New Home Kit for East Harling FC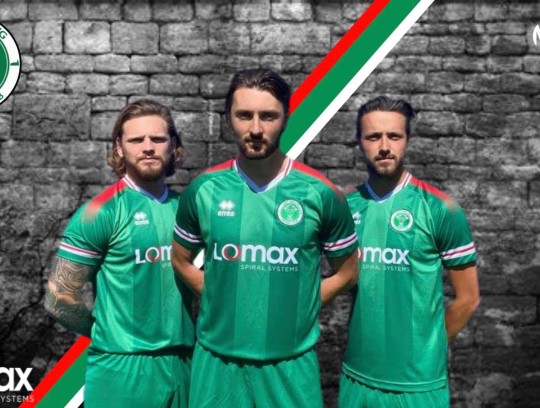 As well as Andy Debenham being the chairman of the club, Lomax are proud sponsors of East Harling FC and are thrilled to see that they have gone back to their roots with a new home kit.
We are delighted to continue sponsoring the football team into this season and think that their new green and red kit is brilliant.
We wish them all the best and look forward to a successful season.