UK Bakery Installs Lomax Spiral Freezer for Doughnuts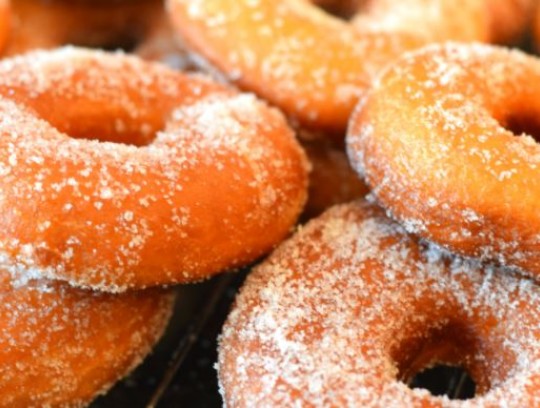 Lomax has designed, manufactured and commissioned a Twin Drum Spiral Freezing System for a leading UK bakery handling more than 50,000 frozen doughnuts per hour!
The spiral system consisting of a stainless steel mesh conveyor of 900 mm wide and over 800 m of belt length freezes a variety of doughnuts following the baking process.
The stainless steel spiral structure fully welded stainless steel floor and CIP cleaning system ensures an ultra-hygienic spiral freezer that can be quickly cleaned and returned to operation to maximise production up-time.
For a quote on Lomax Spiral Freezers, Spiral Chillers or IQF Freezing Tunnels, please call or email us on gen@lomaxtech.com