What connects superbikes and spiral freezers?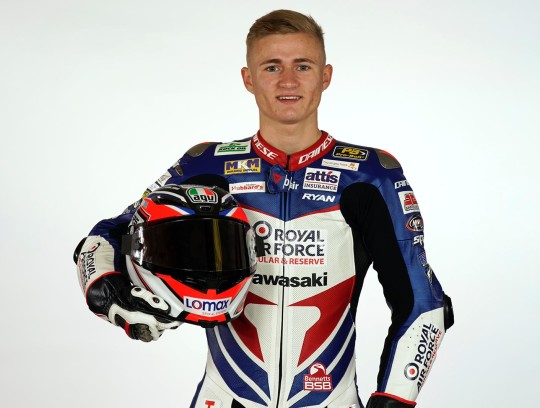 Lomax is continuing sponsorship of superbike rider Ryan Vickers for the 2021 season.
Lomax has been involved with Ryan since 2017, when he was riding in the Pirelli National Superstock 600 Championship, one of the supporting races for the British Superbike weekend, and have been sponsors since.
Ryan won the 2018 championship by some 108 points winning 10 of the 12 races.
Lomax has chosen to support Ryan as it is "good to lend a helping hand to a promising future star", especially a local lad from Thetford.
We wish him all the best this season.